We are very pleased and excited to announce that we shall be exhibiting at our first Wedding Fayre this Sunday 26th February.
We have done a lot of promotional work for them over the last 12 months or so. So it makes sense to show our products and services here, particularly since they are only 100 yards away from the studio!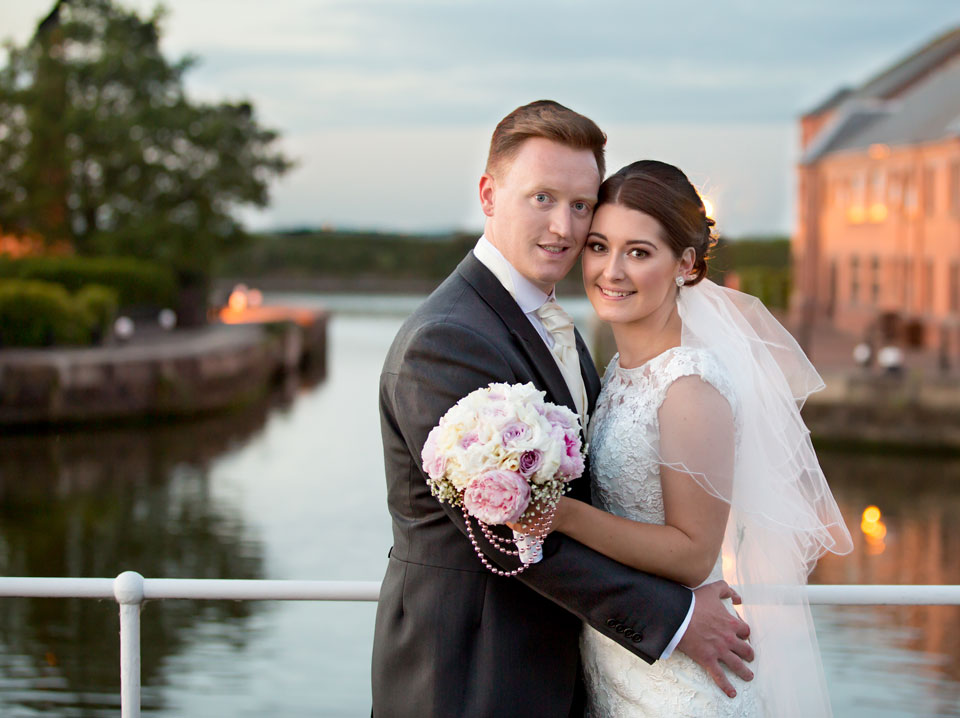 Having our studio located so closely to the Waterfront has given us the ability to understand where the best vantage points are for your wedding images. We also have direct access to The National Waterways Museum, which once again, provides a fantastic backdrop for beautiful, unique wedding photographs.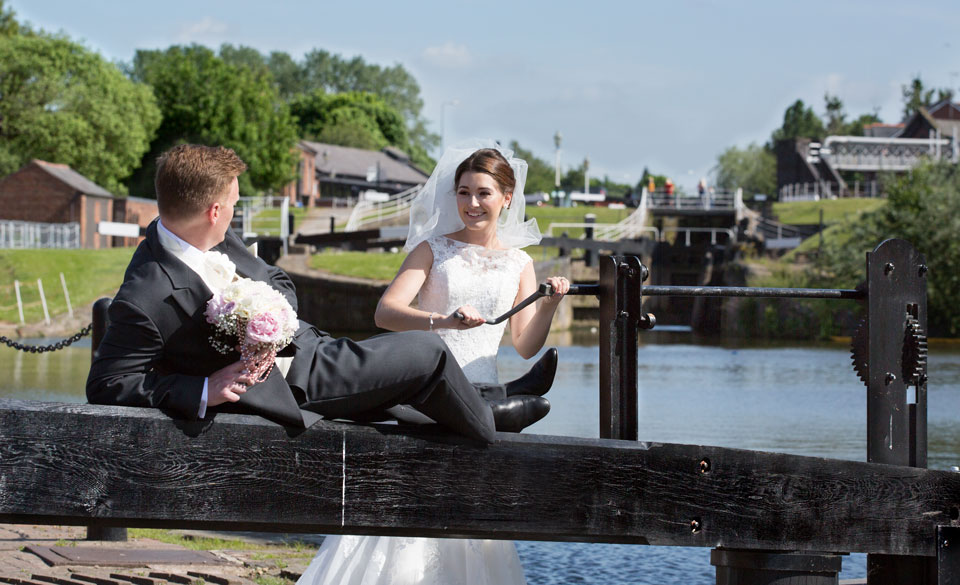 Our banners, brochures, stands and other bits and pieces are ready for Sunday and together with our new range of albums and other ways of displaying your favourite images, we are confident we can put on a good show!
So why don't you come down and say hello – Mariela and I will be delighted to talk to you about your Special Day, what plans you have, and how we can help make it a truly memorable experience to treasure for years to come. We will also be sharing our Special Offers and Ferrero Rocher Chocolates!