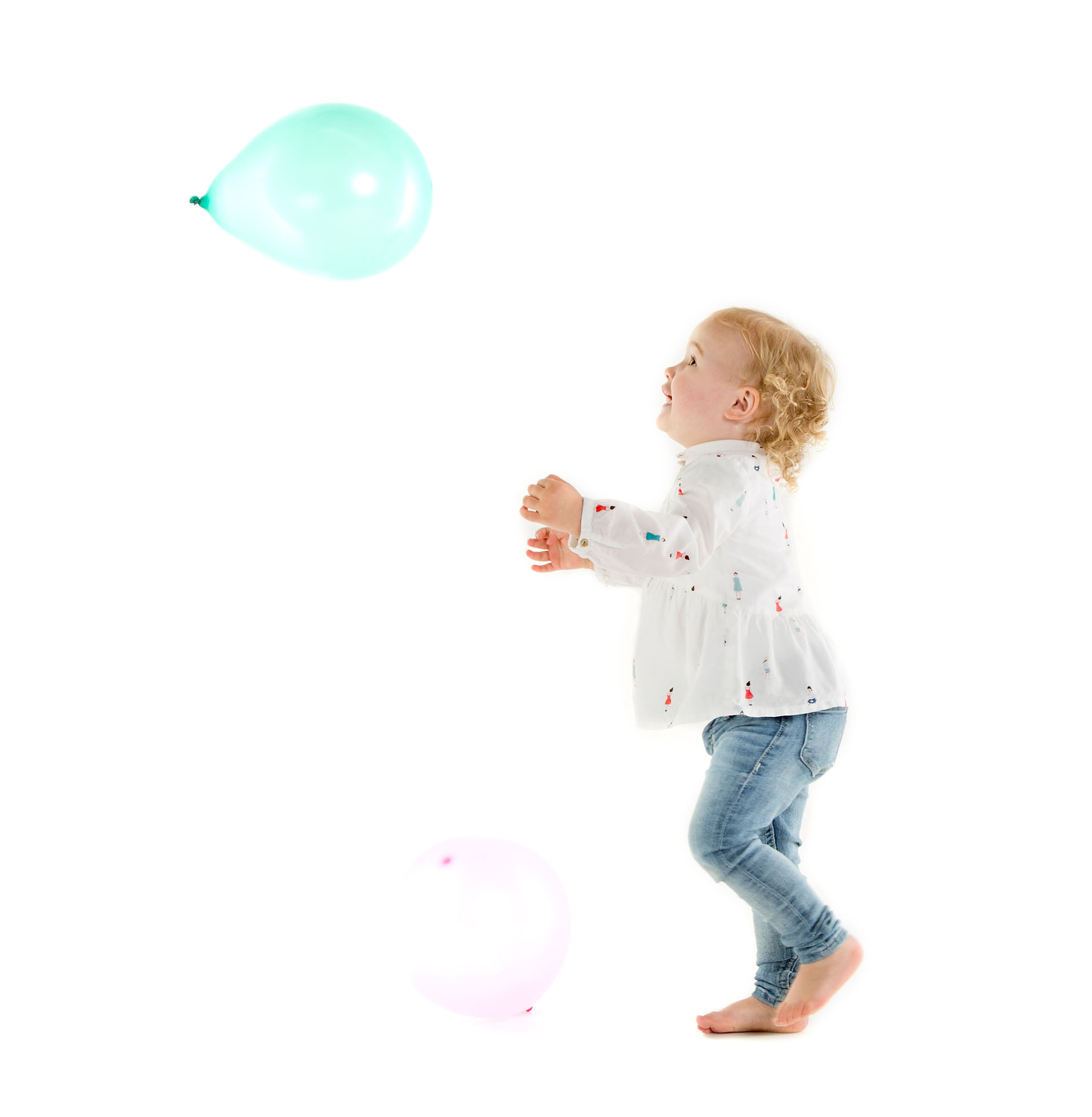 We strongly believe in making the whole experience fun for children!
It is so important they are relaxed and know they are in for a great time! We pride ourselves in ensuring your family has an amazing time that will be reflected in your photographs and your memories of a wonderful experience!
Please take time out to have a look at our totally unique Family Box  and Hex Experiences. Your children will love them!
Bubbles have also become very popular in our studio! Please take time to have a look at our gallery – we really do get some great shots this way.
We take a lot of care and time in ensuring that every child feels comfortable and relaxed before we start shooting. This is reflected in the wonderful facial expressions we have captured.
By organising your shoot this way, you can also relax in the knowledge that your children will have a great time. They don't need to "perform" on the day – we'll sort that out! This also means that you can enjoy your time with us, and you will be rewarded with some wonderful memories of your family that you will be able to treasure for years to come.
Changing facilities are available in the studio, which means you can bring a further set of clothing for your little ones to change into.
Plenty to eat and drink – with snacks provided to keep everyone happy!
Parking is adjacent to the studio and toilet facilities are also available.
Shoots can also be arranged away from the Studio at a location convenient to yourselves. A small fee may be charged to cover travelling costs.
Our family photoshoot
What an experience!! We have always been too nervous to have a photoshoot as the children have always been too shy. Simon was amazing from start to finish and all the children loved it, I even think Rosie our dog loved it too. When I received my order I was shocked at how perfect it… Read more "Our family photoshoot"
Claire Louise Gordon
Studio