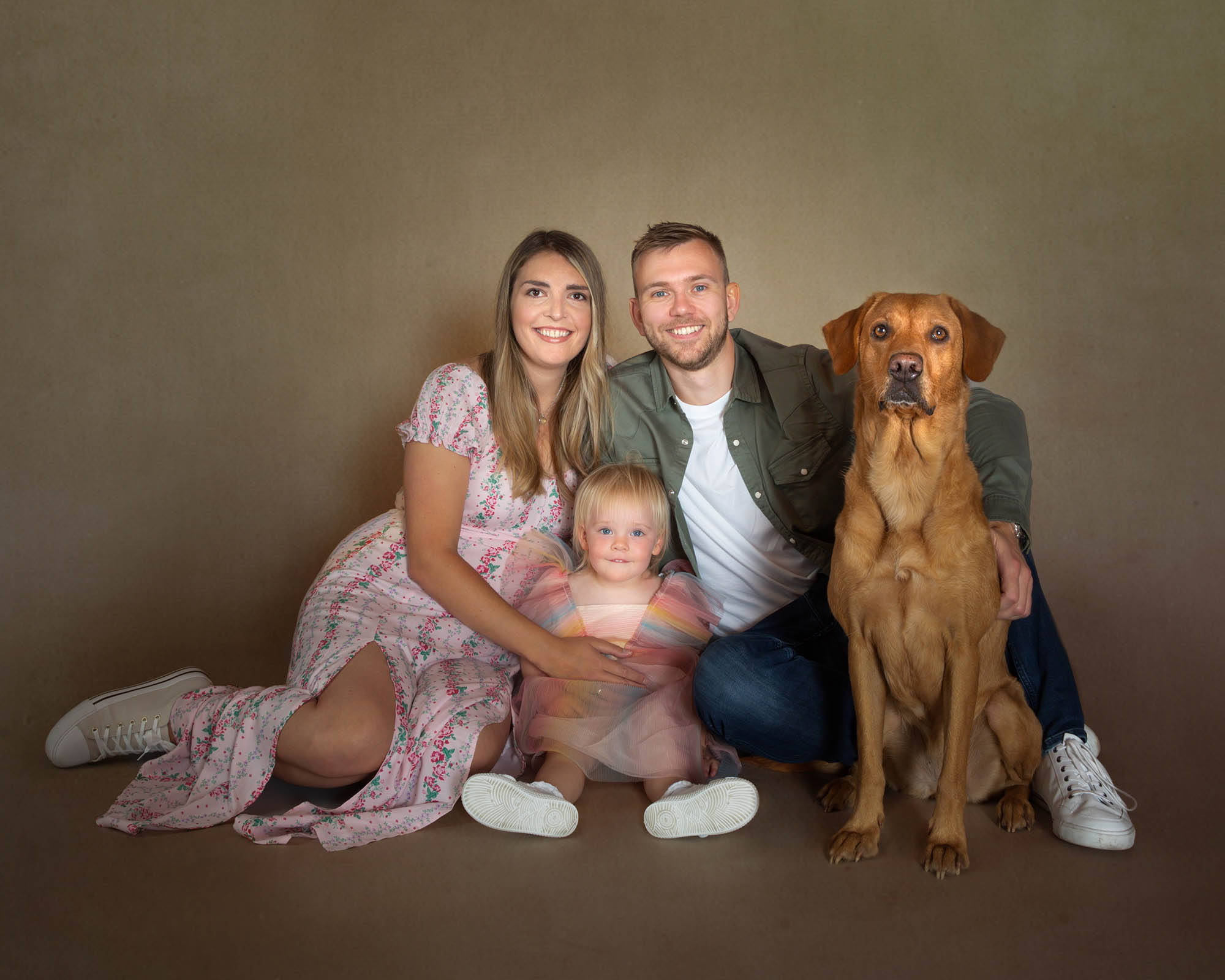 Fun filled family and pet photography on the Wirral – stunning portraits are our specialty!
We believe passionately in ensuring you and your family have a wonderful experience in our family and pet photography studio at Poulton Hall. Many families have already thoroughly enjoyed their experience and we are confident you will want to join them!
About Us
As well as capturing special moments, one of our key aims is to ensure you and your family enjoy a wonderful time. My partner, Mariela and I, have over 60 years experience between us of working with mums, dads, grandparents, children and dogs so you are guaranteed to have fantastic visit! Please take a couple of minutes to look at Feedback from our Clients. Reviews
——————–
Our images have won numerous national awards which mean you can trust us to provide you with consistently fantastic results for your family and pet photography. We are very proud of our reputation as one of The Wirral's favourite Family Photographers!
——————–
If you find it confusing to think how you would like to display your family or pet photographs,  as well as prints and digital options, we can help you make a statement in your home and help you choose from a wide range of wall art styles. All our displays are sourced from professional photo labs across the UK and Europe. Many of our clients are the envy of their friends with displays over 4 feet long across their living room walls! We make chosing a very enjoyable experience – take a minute to have a look at our Make Your House a Home Page.

Our studio is located within the grounds of Poulton Hall Estate. The landlords have had a family home here for over 900 years and is a truly unique location. The main hall is a World Heritage Site and has gardens open to the public at various times of the year. Like many places on the Wirral, the Estate has been used as the location for a number of films and tv series. It really does make your visit an experience! We've written a blog about our Location – we hope you like!
Studio Location – Poulton Hall
——————
Mariela and I, both recognise the importance of developing lasting relationships with you from the first moment of contact through to your delight in seeing your photographs completed. We look forward to becoming your first choice of photographers for any occasion.
—————–
We are happy for you to come to the studio to meet us over coffee  for family and pet photography on the Wirral, just give us a call on 07825 221476 or 01513526190 to arrange a suitable time. We look forward to meeting you and your family very soon and creating some wonderful memories!
—————–
And finally! This is our own pooch and studio dog – Brosko! He is our favourite model and he loves the camera. He is often to be found hanging out at the studio, and he is the reason we understand dogs so well.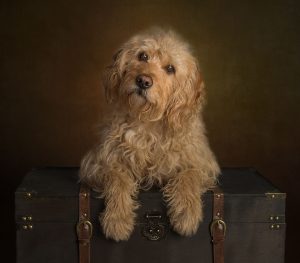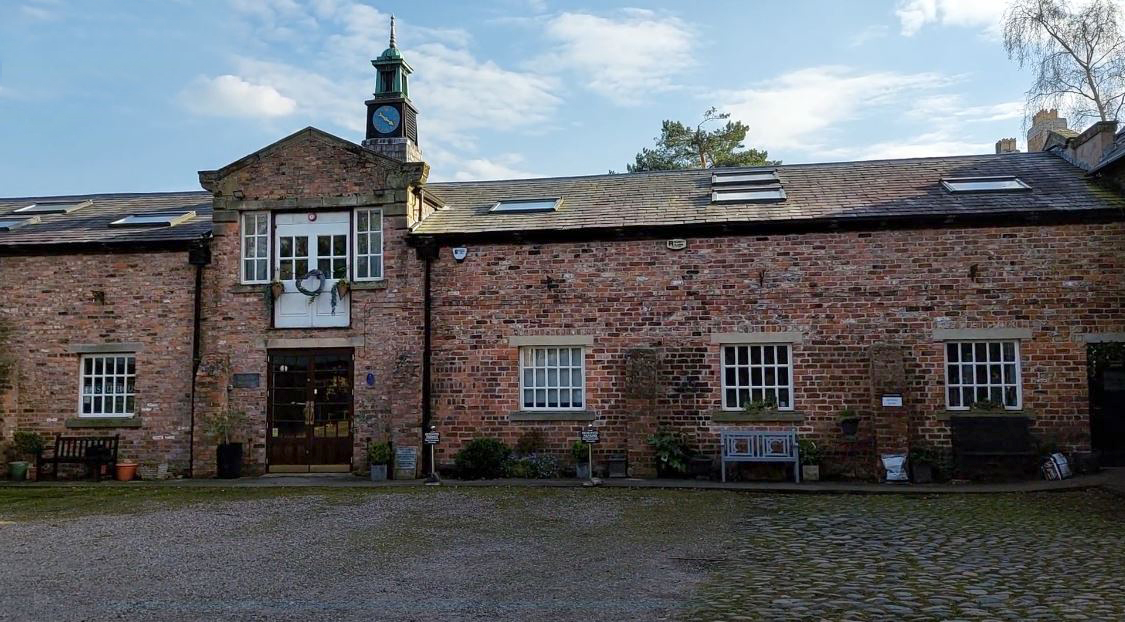 Find out more about family and pet photography on the Wirral in the blog
 Have you ever wondered why your mobile phone photographs never quite look as good as the real thing? We live in a beautiful part of the UK, and in the NorthWest, and more specifically, The Wirral, Chester and North Wales we are lucky to have on our doorstep...