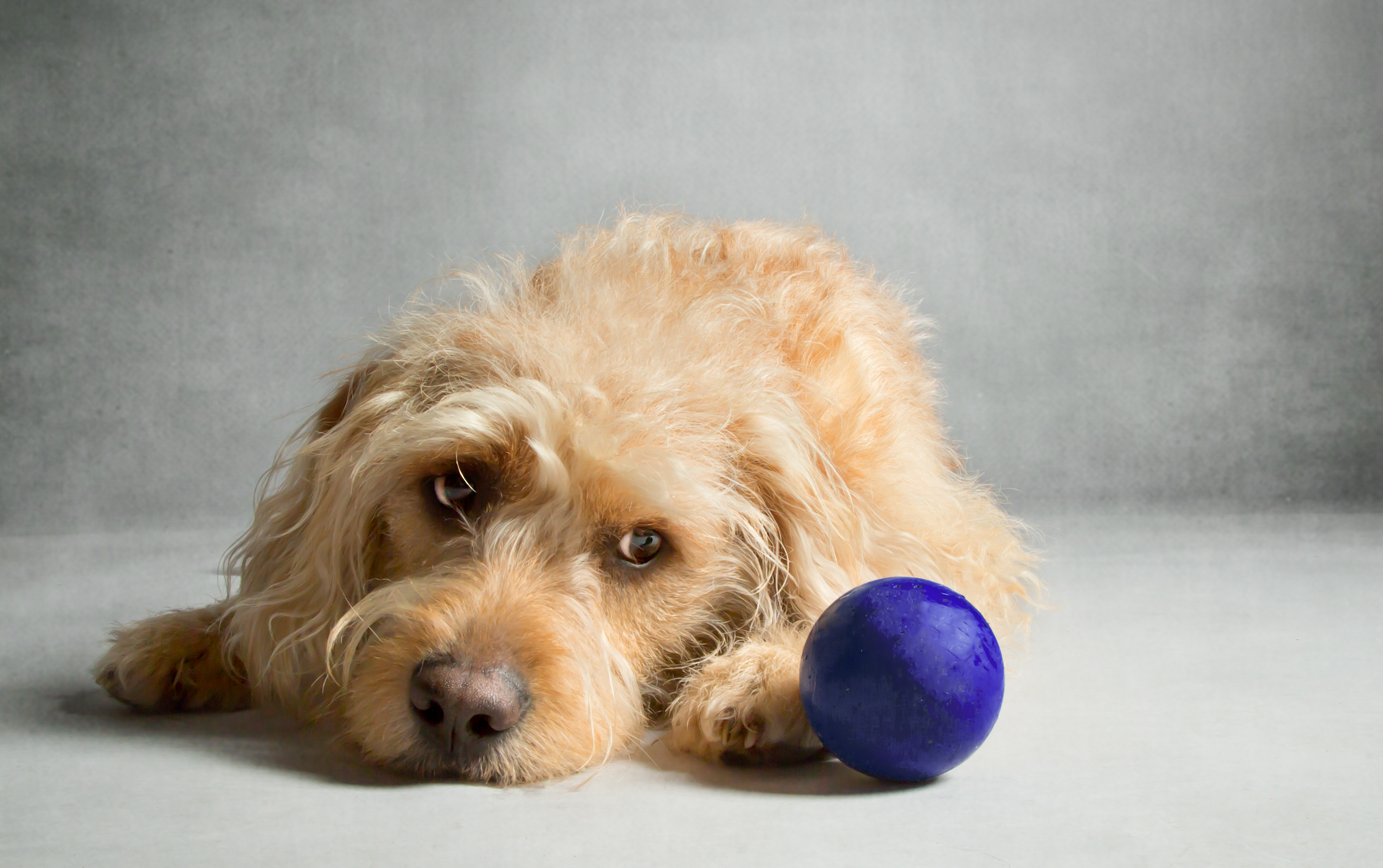 Wirral family and pet photographer
Fun filled family portraits and stunning pet photography are our specialty!
We believe passionately in ensuring you and your family have a wonderful experience. Many families have already thoroughly enjoyed their experience at our photography studio and we are confident you will want to join them!
Our photographs have won numerous National Awards which means you can trust us to provide you with consistently fantastic results.
As well as prints, you can have images in digital and paper format. Make a statement in your home and choose from a wide range of wall art styles for your image prints. Many of our clients are the envy of their friends with displays over 4 feet long across their living room walls!
You receive a very personal service and we cater for any need or occasion.
Our photography studio is located by the National Waterways Museum and between the Shropshire and Manchester Ship canals in Ellesmere Port, South Wirral. It is a truly unique location and gives you the added benefit of being able to choose the Museum's grounds for location shoots.
As well as capturing special moments, one of our key aims is to ensure the photoshoot is a special family occasion in itself and a fun memorable event.
My partner Mariela and I, both recognise the importance of developing lasting relationships with you from the first moment of contact through to your delight in seeing your photographs completed. We look forward to becoming your first choice of photographers for any occasion.
We are happy for you to come to the studio to meet us over coffee, just give us a call on 07825 221476 or 01513526190 to arrange a suitable time.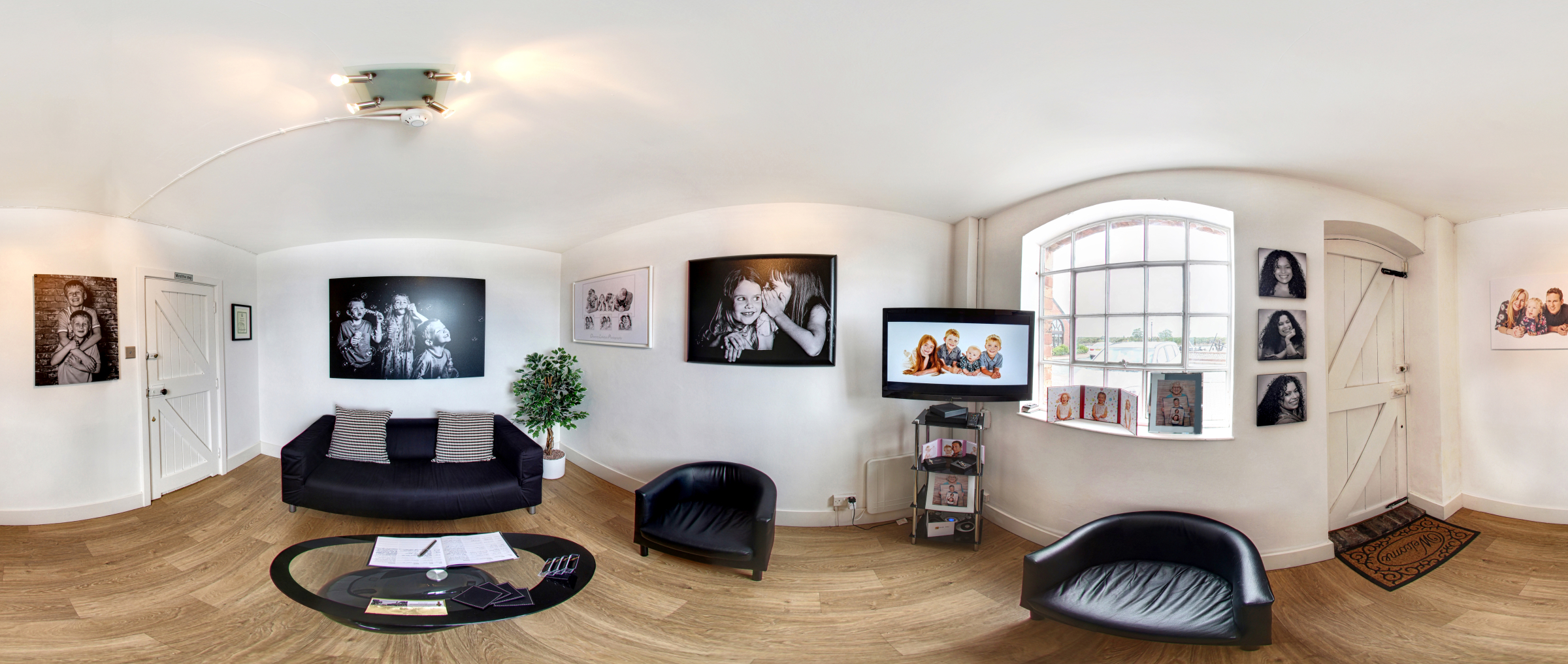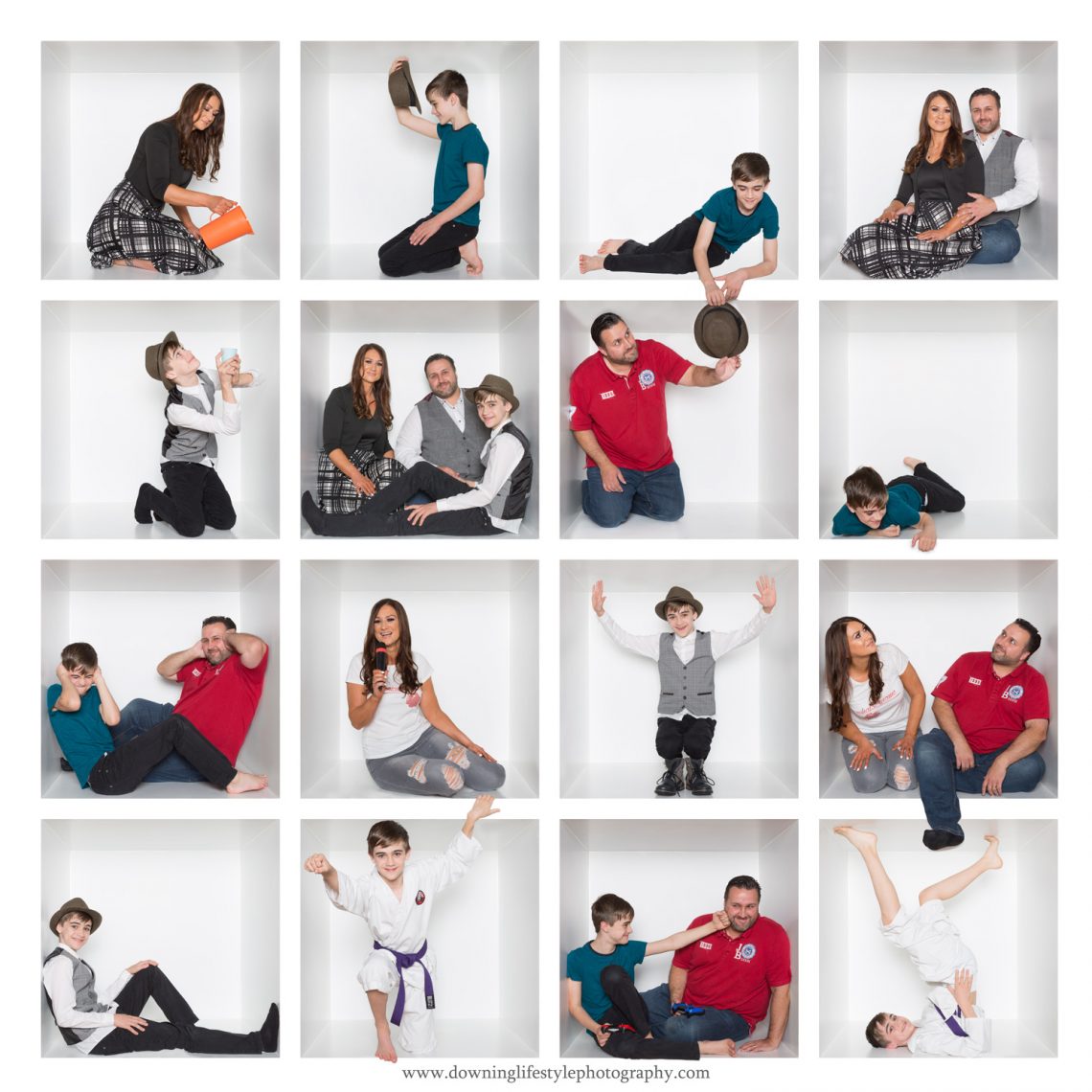 The Unique Box Shoot
Be the envy of your friends with this amazing experience. Choose from 3, 6, 9 or 16 boxes, each with a unique linked image.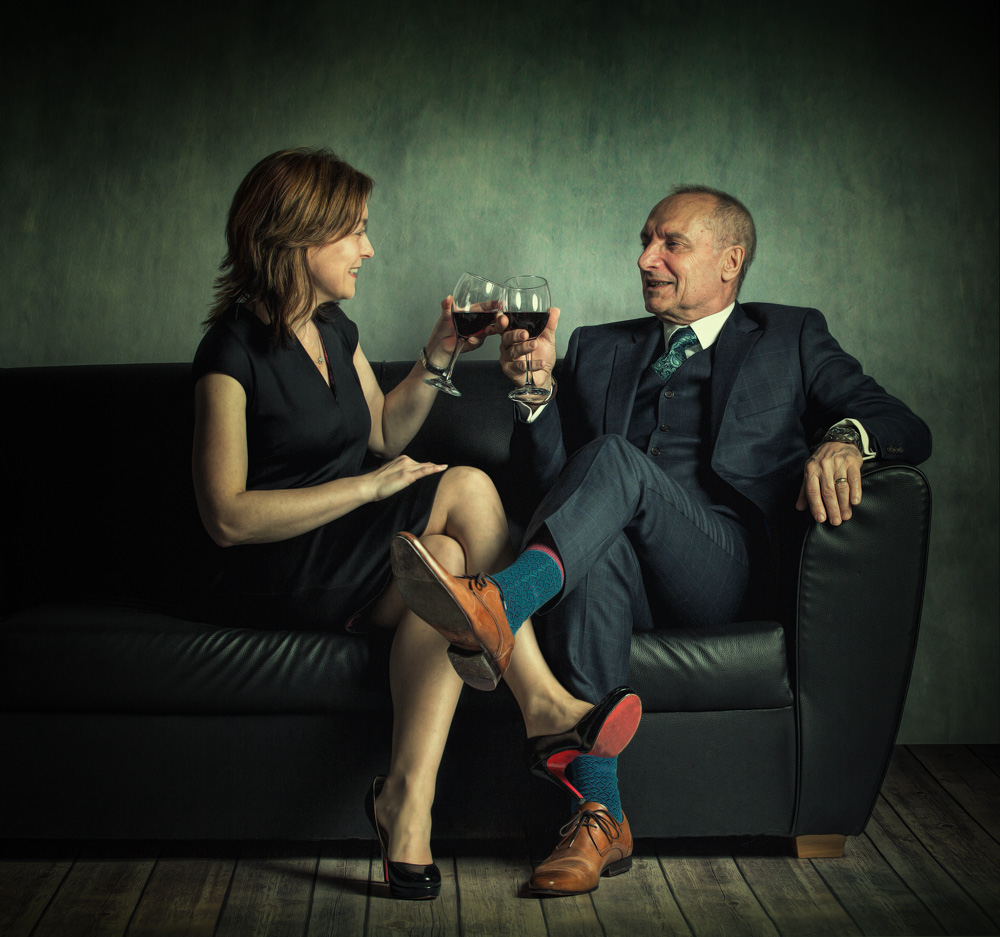 Classic Style Photos
Choose from one of our beautiful settings to capture the essence of your relationship. Our sofa is a cool place to get some amazing photographs.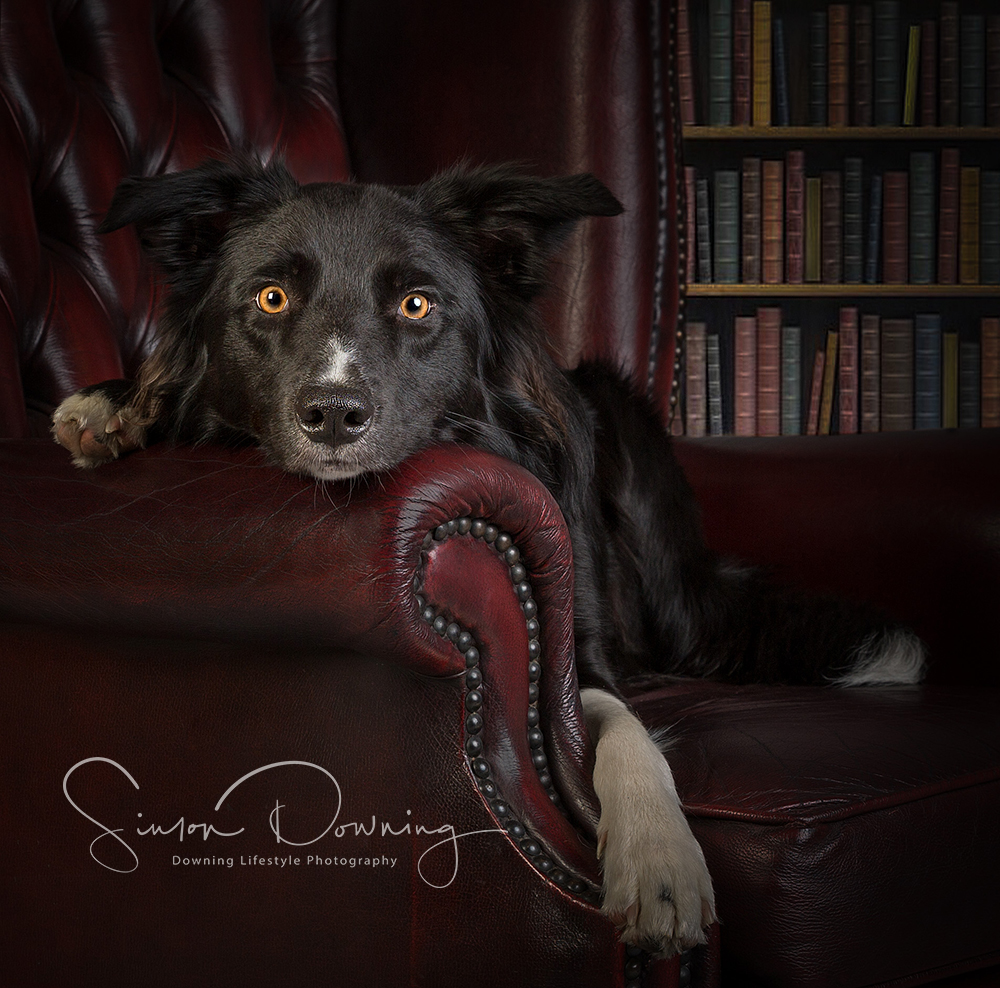 Fun Pet Photography
Bring your pet to the studio to capture their unique personality forever. From puppies to seniors, we love to photograph your pet.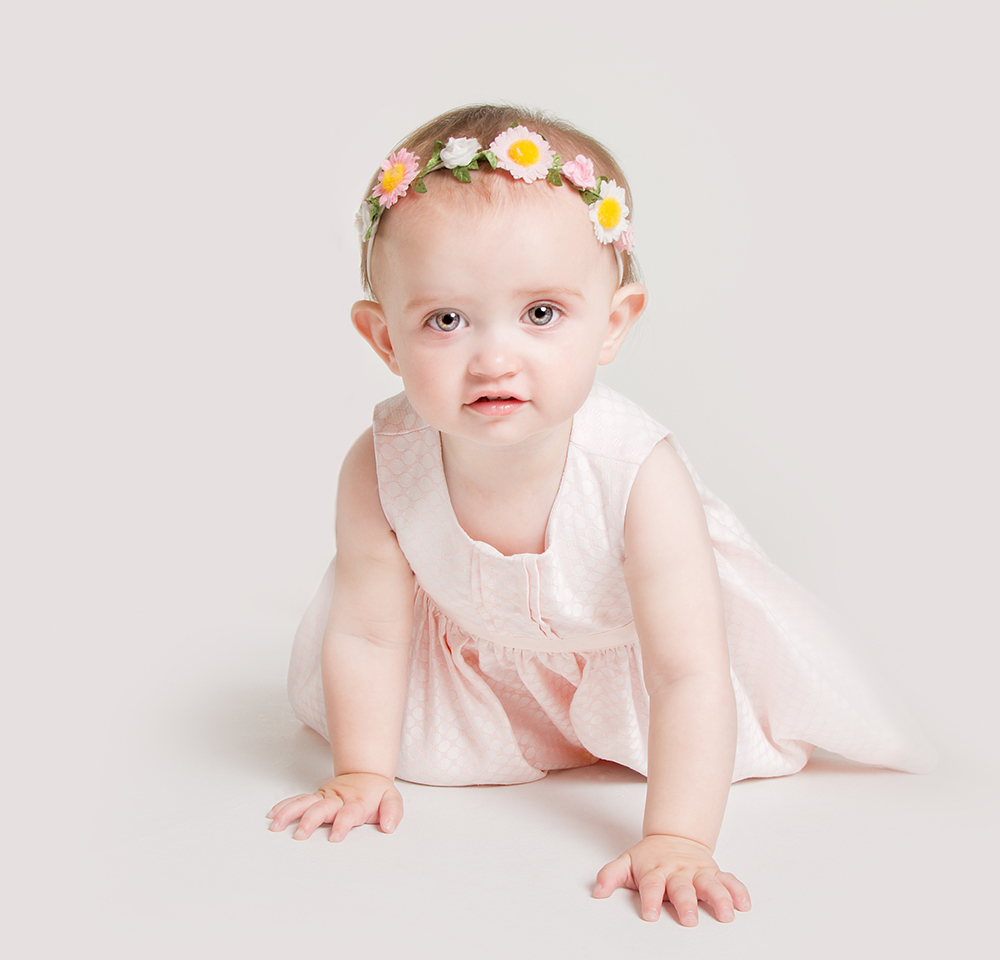 Children's Photography
Bring the kids, bring the whole family. We understand the importance of capturing those very precious memories.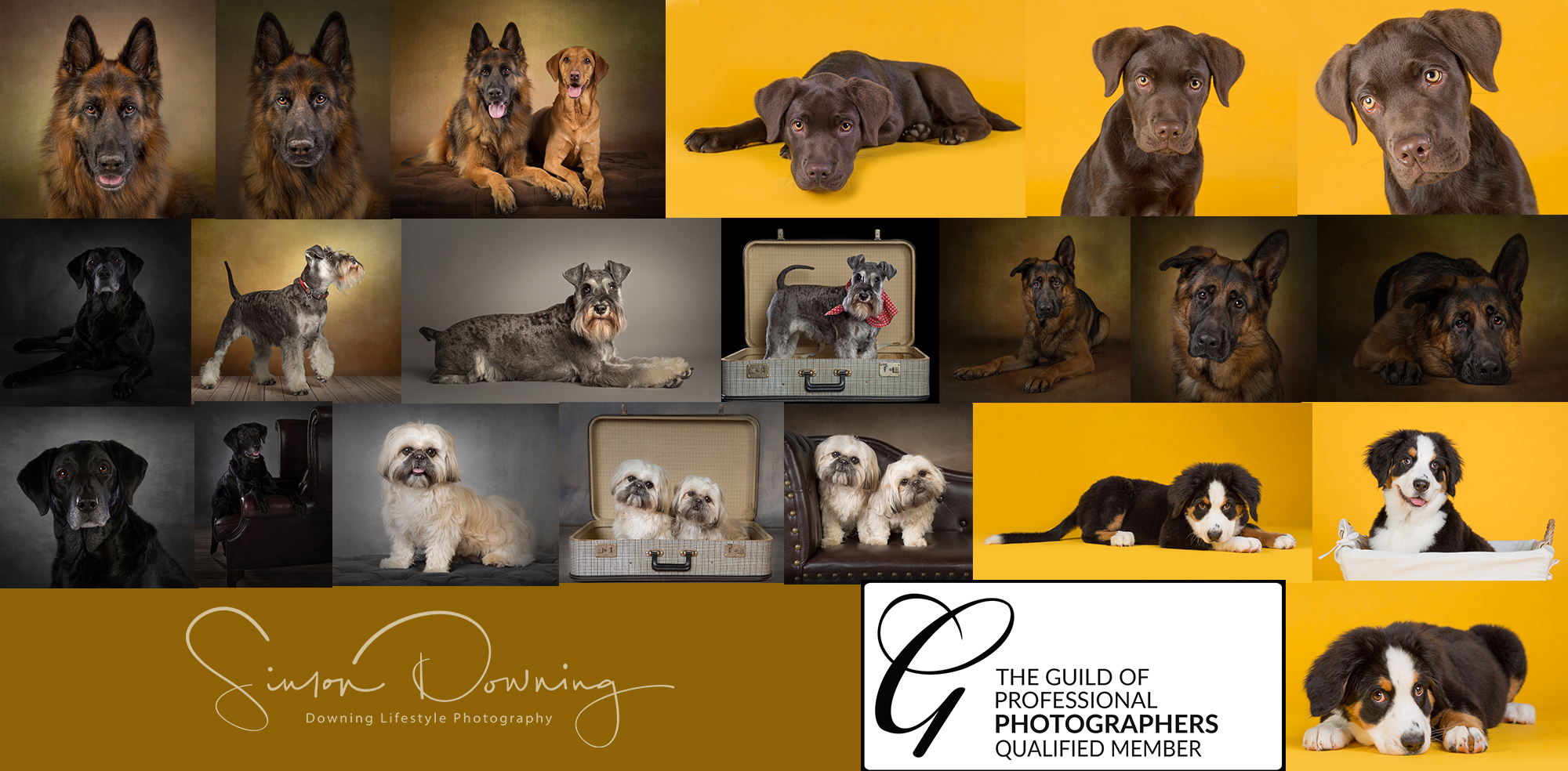 Book your photo experience now
You can book online or give us a call
From bringing down your pet to bringing your whole family we want your experience in the studio to be a memorable one. Please feel free to use our online booking system or you can call us on 07825 221 476
Book Now