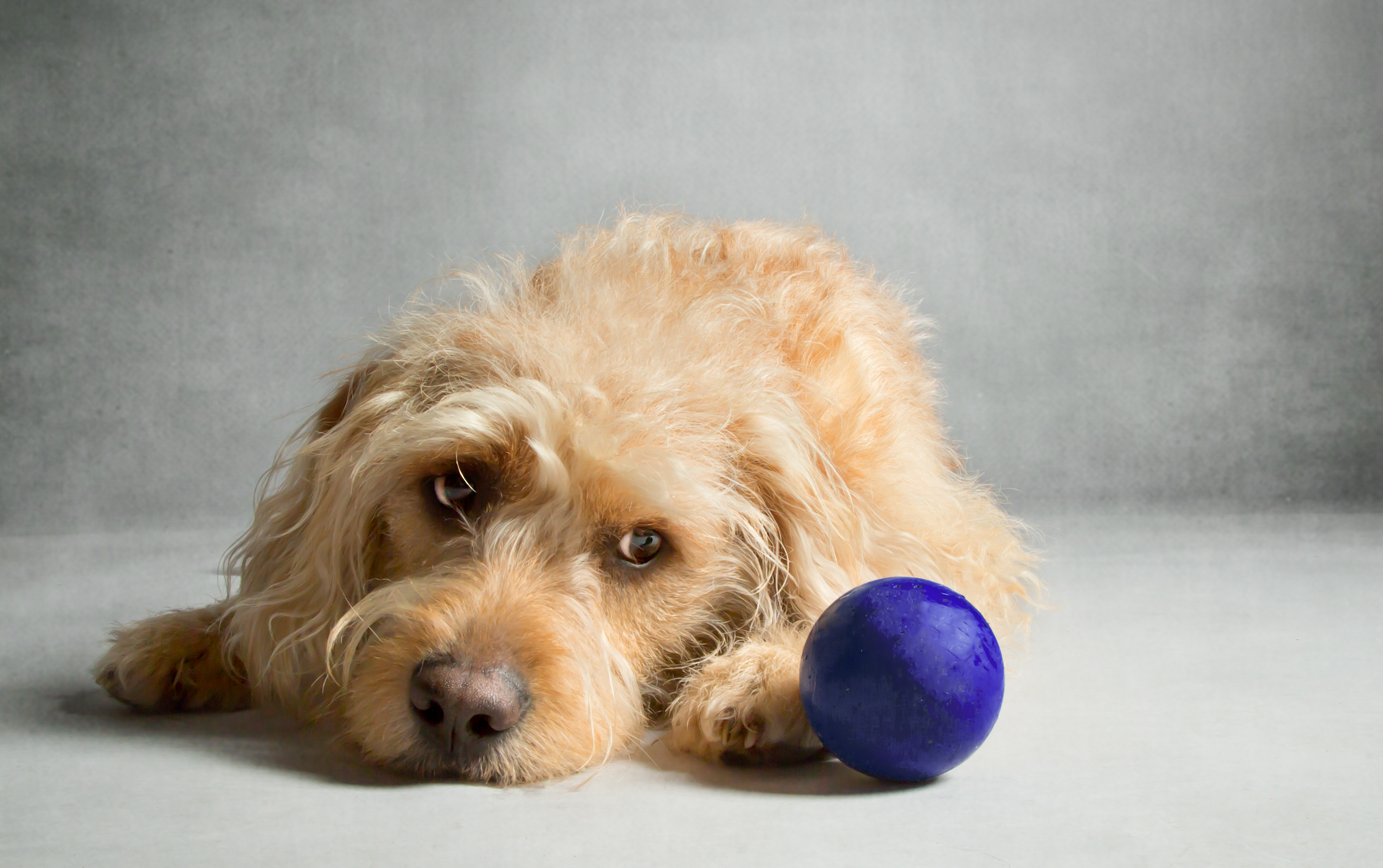 Wirral family and pet photographer
Fun filled family and pet photography on the Wirral – stunning portraits are our specialty!
We believe passionately in ensuring you and your family have a wonderful experience in our family and pet photography studio on the Wirral. Many families have already thoroughly enjoyed their experience at our photography studio and we are confident you will want to join them!
Our images have won numerous national awards which mean you can trust us to provide you with consistently fantastic results for your family and pet photography.
As well as prints and digital options, we can help you make a statement in your home and choose from a wide range of wall art styles. All our displays are sourced from professional photo labs across the UK and Europe. Many of our clients are the envy of their friends with displays over 4 feet long across their living room walls!
Our photography studio is located within the grounds of Poulton Hall Estate. The landlords have had a family home here for over 900 years and is a truly unique location. The main hall is a World Heritage Site and has gardens open to the public at various times of the year. Like many places on the Wirral, the Estate has been used as the location for a number of films and tv series.
You receive a very personal service and we cater for any need or occasion.
As well as capturing special moments, one of our key aims is to ensure the photoshoot is a special family occasion in itself and a fun memorable event.
My partner Mariela and I, both recognise the importance of developing lasting relationships with you from the first moment of contact through to your delight in seeing your photographs completed. We look forward to becoming your first choice of photographers for any occasion.
We are happy for you to come to the studio to meet us over coffee in our studio for family and pet photography on the Wirral, just give us a call on 07825 221476 or 01513526190 to arrange a suitable time. We look forward to meeting you and your family very soon and creating some wonderful memories!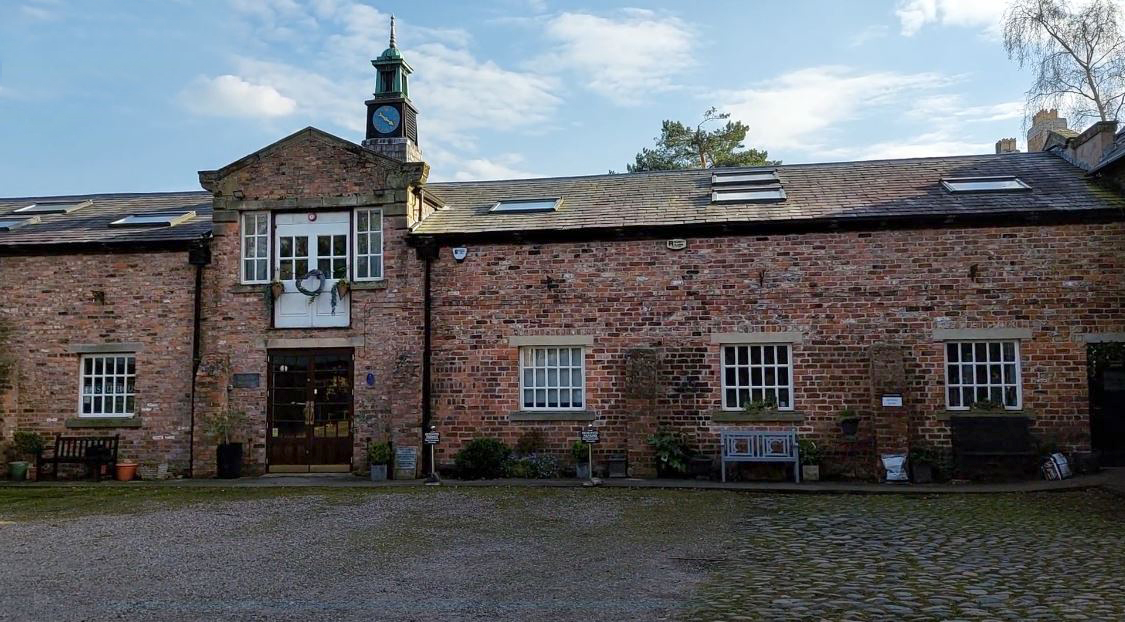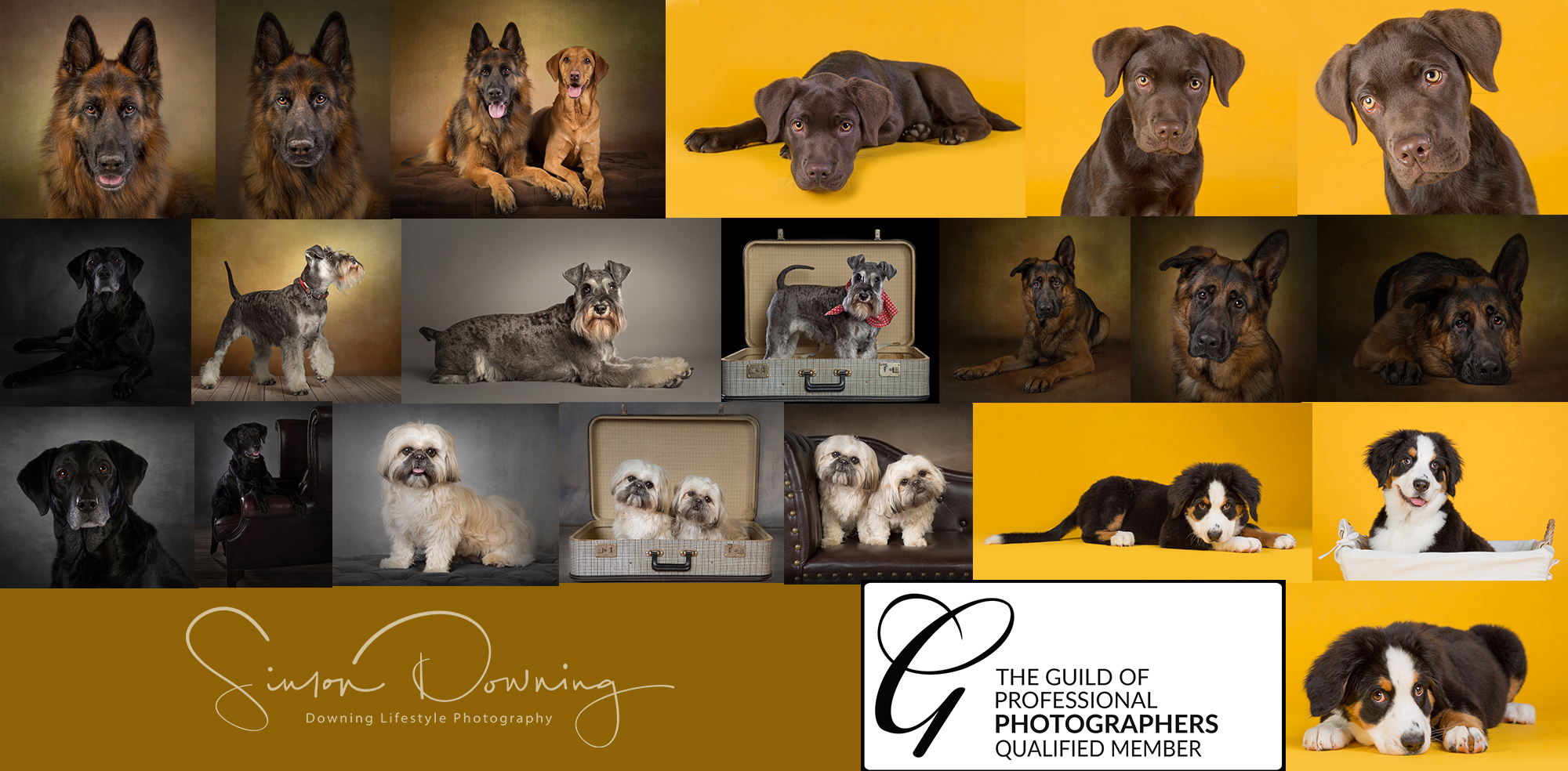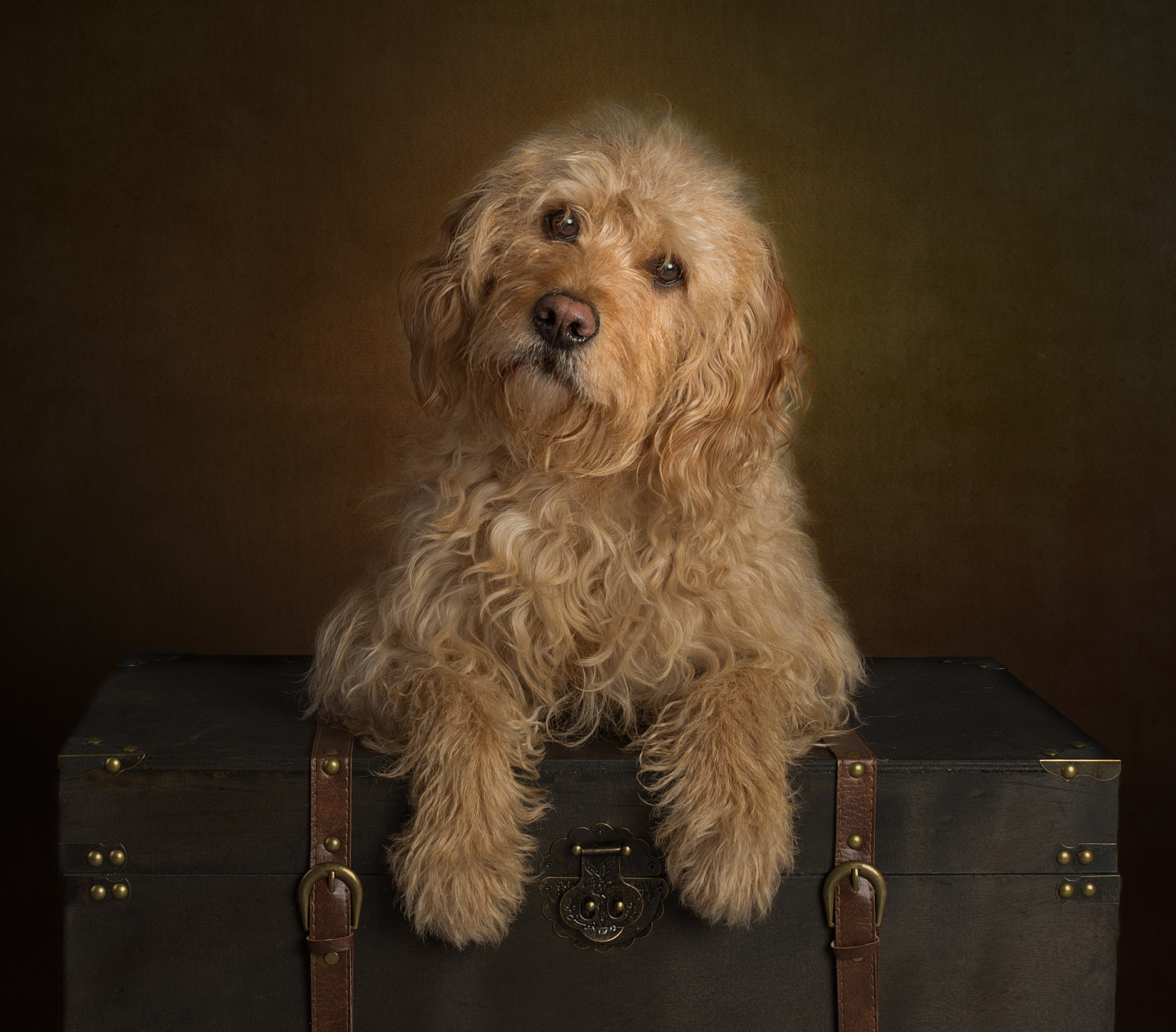 About Us
We work as a team and are passionate about photographing families and pets in our studio on the Wirral.  Both Mariela and I have  worked in customer facing roles for over 60 years between us and so appreciate that your experience in the studio is just as important as the memories we are looking to create.  This is our studio dog - Brosko! He is our favourite model and he loves the camera. He is often to be found hanging out at the studio while we edit, and he is the reason we understand dogs so well.
If your pooch is a little nervous, we will take the time to let them have a sniff and get used to the studio before we even think about picking  up the camera. If your family is worried about what to expect, we will have a nice chat and a cuppa with you to explain exactly what will happen in your session.
Book your photo experience now
You can book online or give us a call
From bringing down your pet to bringing your whole family we want your experience in the studio for family and pet photography on the Wirral to be a memorable one. Please feel free to use our online booking system or you can call us on 07825 221 476
Book Now
Find out more about family and pet photography on the Wirral in the blog
Capturing the changes to your puppy in the first 12 months or so is a really rewarding series of memories to create. Our Watch Me Grow Programme has proved so popular since we introduced it a couple of years ago. We invite you to the studio for 3 sessions over a...