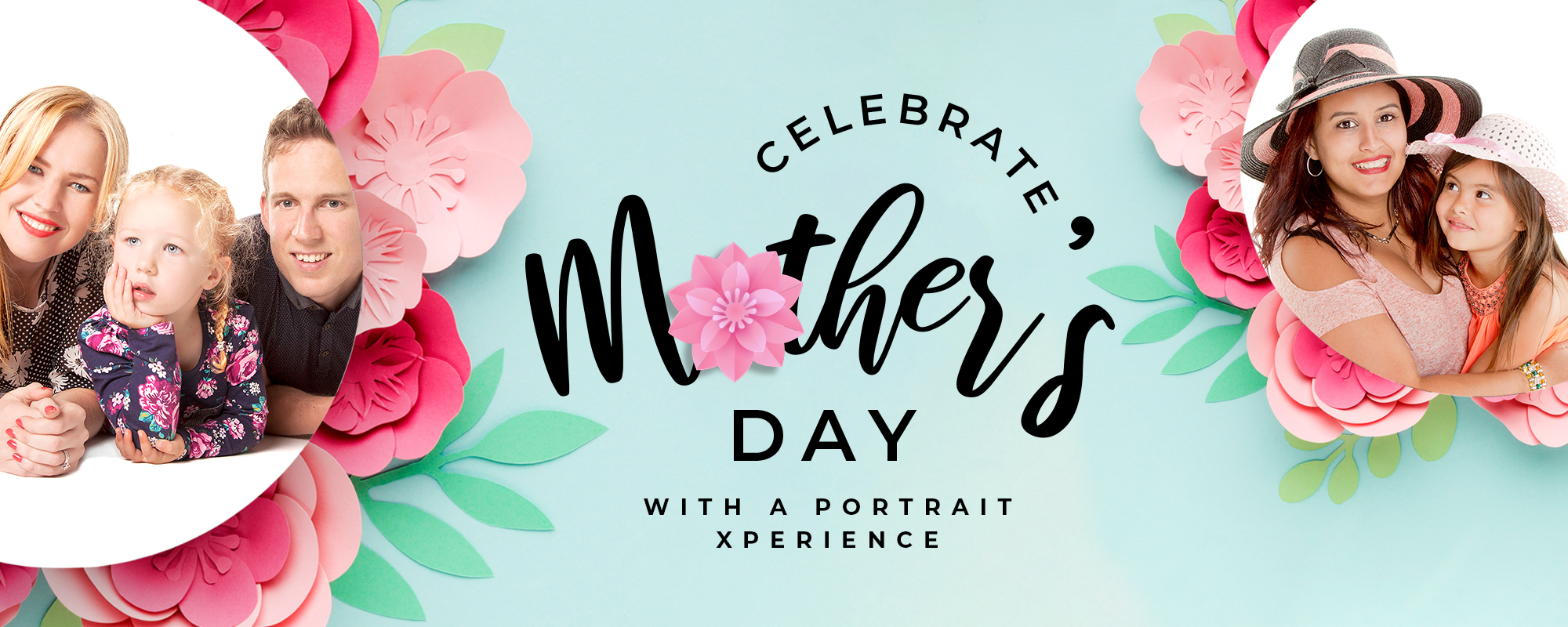 To Win our Fantastic Mother's Day Competition please complete your details below.
Offer Includes a 1 hour photo session and one of our stunning 26 inch Wall Art worth £500!

Plus 10 Runners Up prizes including –
a family photosession and a 7 x 5 inch framed photograph worth £175!
"What an experience!! We have always been too nervous to have a photoshoot as the children have always been too shy. Simon was amazing from start to finish and all the children loved it, I even think Rosie our dog loved it too. When I received my order I was shocked at how perfect it was. I absolutely love my pictures. Would highly recommend Simon to all my family and friends".
Claire from The Wirral

"Simon was amazing. We had a very rare opportunity to get the whole family together, for one day only. With 12 of us, and a dog, it could have been a nightmare, but Simon was calm, collected, and able to keep the under 1s and the over 90s equally entertained! The photos he took are beautiful, and we could not be happier. It was a lovely day and would do it again at the drop of a hat."
Ian from Manchester
Terms & Conditions
Only one entry per family | No purchase is necessary | Prize cannot be used in conjunction with any other offer, promotion or vouchers | No other prize or cash alternative will be offered in lieu of this promotion | The Winner will be announced on our Facebook Page on Sunday 12th March, and Runners Up via text (from 07825221476).| We will not share your details to any third parties | Entrants must be over 18 | Offer includes a full family photosession and a 26 inch piece of wall art worth £500.|10 Runners up prizes available to include a full family photo session and a 10 x 8 framed photograph worth £175. Digital prints and other wall art options are also available. Offer must be used by 31st August 2023.| Winners chosen at random.
Our family photoshoot
What an experience!! We have always been too nervous to have a photoshoot as the children have always been too shy. Simon was amazing from start to finish and all the children loved it, I even think Rosie our dog loved it too. When I received my order I was shocked at how perfect it… Read more "Our family photoshoot"
Claire Louise Gordon
Studio