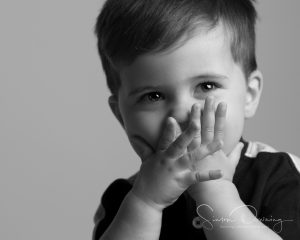 We recently had two shoots with Simon, one for the baby photo and the second for a dog portrait. On both occasions we felt completely relaxed, Simon was very patient as I'm sure working with children and animals can't be easy!
The pictures from the baby photo shoot are excellent, I can't wait to see the portrait of my dog.
On arrival we had our temperature checked, there was hand sanitizer for us for use and the studio was big enough so keeping socially distant was really easy to do. I was recommended by my sister and traveled from Lincoln, definitely worth the travel. I Would highly recommend!