Thank You NHS/KeyWorker Heroes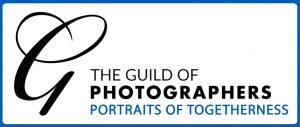 Nominate Your NHS/Key Worker HERO!
A thank you in "Portraits of Togetherness" for the NHS, Key Workers and Local Heroes
Thank you for your interest in the "Portraits of Togetherness" campaign, which I am very proud to be part of! It's my way of saying 'Thank You' to NHS and Key Workers who have given so much!
I am delighted to be able to ask you for your nominated NHS / Key Worker Hero. On 1st September, 5 nominations will be chosen at random from a shortlist to receive: A full family/dog portrait session including 5 digital images and 5, 10 x 8 inch prints worth over £400.
In order to nominate your special person(s) please complete the following details:
By making the nomination, you are confirming that you have the consent of the person nominated to share their details, as well as yours, with the Guild of Photographers and Downing Lifestyle Photography, and that we may use them to contact you and share along with any associated images to announce and publicise the winners.
I wish I could give every local NHS / Key Worker Local Hero a gift. Whilst that's not possible, what I can do however is to offer heavily subsidised photoshoots for any NHS or Key Workers funded by yourself. If you want to purchase any gift vouchers follow the link. Please let me know who it's for so I can increase the value x 3. ie. A £50 voucher would be worth £150.
https://downinglifestylephotography.com/product/gift-vouchers/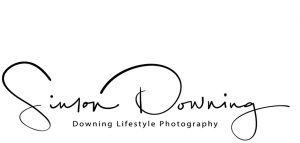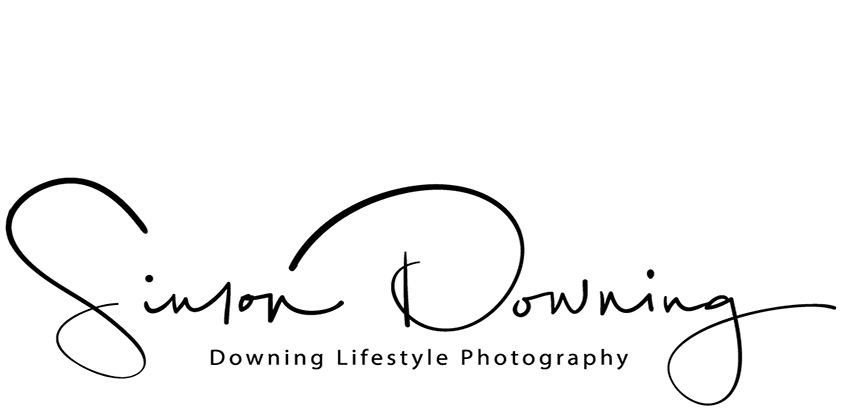 GOOD LUCK … THANK YOU FOR MAKING THE NOMINATION!!
Terms and Conditions of Entry
Obviously, the Guild of Photographers and myself totally respect the privacy of the nominated person and yourself, so will protect your data in line with our Privacy Policies, which can be found on our websites   https://downinglifestylephotography.com/ and www.photoguild.co.uk)
My offers are not transferable and cannot be exchanged for a cash alternative. The offers will expire 6 months after being made.

Book your photo experience now
You can book online or give us a call
From bringing down your pet to bringing your whole family we want your experience in the studio for family and pet photography on the Wirral to be a memorable one. Please feel free to use our online booking system or you can call us on 07825 221 476
Book Now