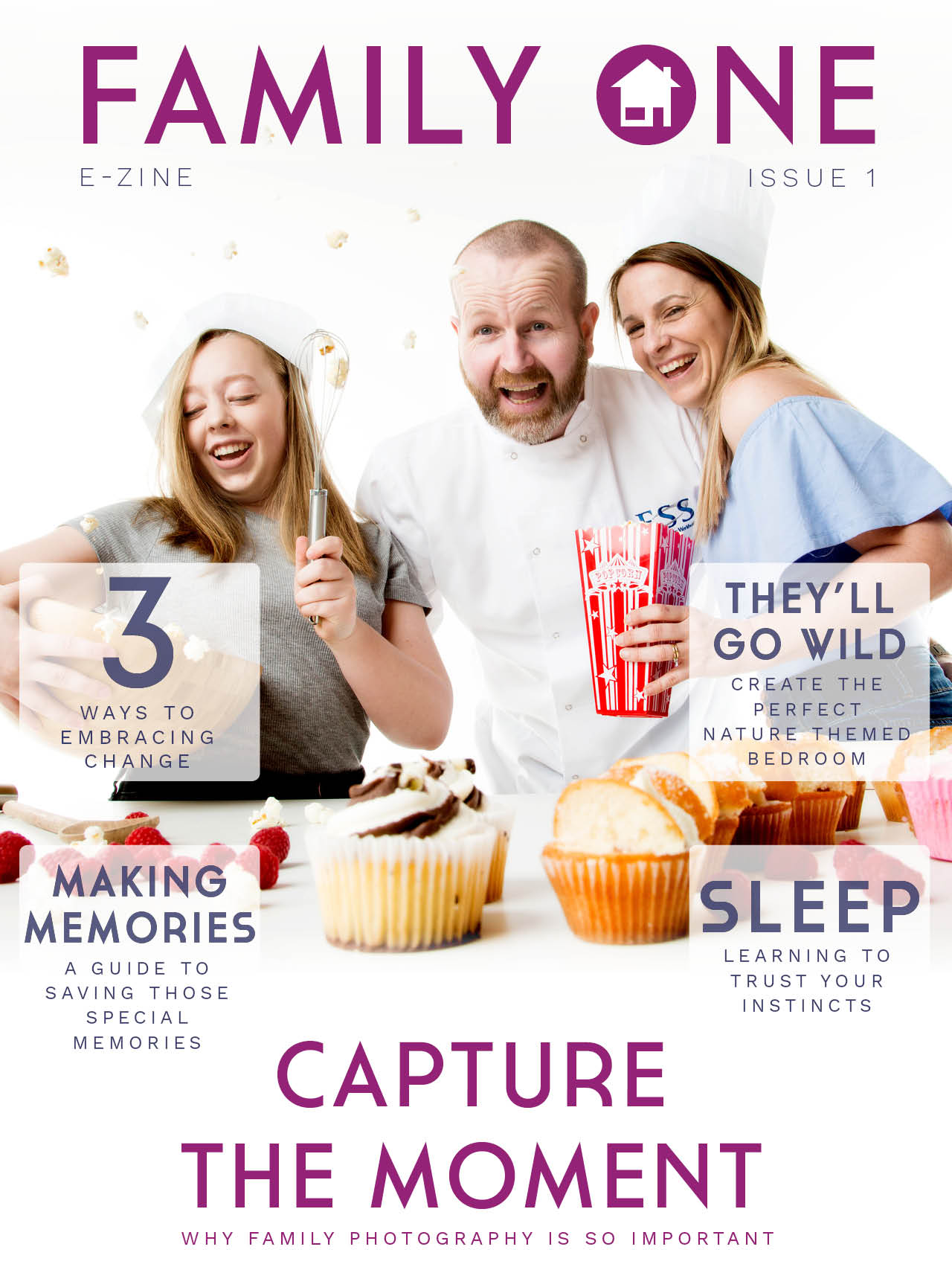 This full colour eMagazine is a perfect read for all things family. Featuring articles about food, decorating, family pets, change and of course with lots of fun facts and beautiful images. We want you to have this totally for free. Just complete the form below and we will get it over to your inbox.
Amazing photoshoot, highly recommend!
Me and my dog Twm really enjoyed our time during our photoshoot. Simon was very patient with Twm and was able to capture some amazing photos of us both. Amazing experience from start to finish and the photo results are much better than I thought they would be! Would highly recommend Simon to anyone. Thanks… Read more "Amazing photoshoot, highly recommend!"
Tesni Buddug
Studio
Maki cat portrait
We recently visited Simon at Downing Lifestyle Photography with our cat Maki. Wow what an amazing experience with so many memories made i will never forget. The studio is very safe and secure. Simon made us feel very comfortable and at ease from the moment we arrived. Maki was given time to explore his new… Read more "Maki cat portrait"
Pauline Proffitt
Studio
Review
Great experience with Simon at Downing Lifestyle Photography. Great mix of professionalism and friendliness on the day of the shoot, leading to some great pictures of my Dachshund! This great service also carried on after my photos had been taken. With clear communication and prompt responses from Simon to answer any query I had –… Read more "Review"
Liam Kearns
Studio
Dog portrait wonder worker
We had a fantastic time at Simon's studio. Bailey thought it was a great day out to play. With Simon's experience and professionalism he was able to work his magic and get some fantastic photos. Thanks to Simon we have a beautiful piece of art work.
Jean and Kev Webb
Studio
Doggy Photoshoot
Simon was fantastic, from first communications all the way through the process! When we arrived at the studio for the session we had a little chat & de brief on what would happen, we had high expectations for Chester as he is usually really good with his demands but as a 10 month old puppy… Read more "Doggy Photoshoot"
Samantha Johnson
Studio