Family and Pet Photographer Wirral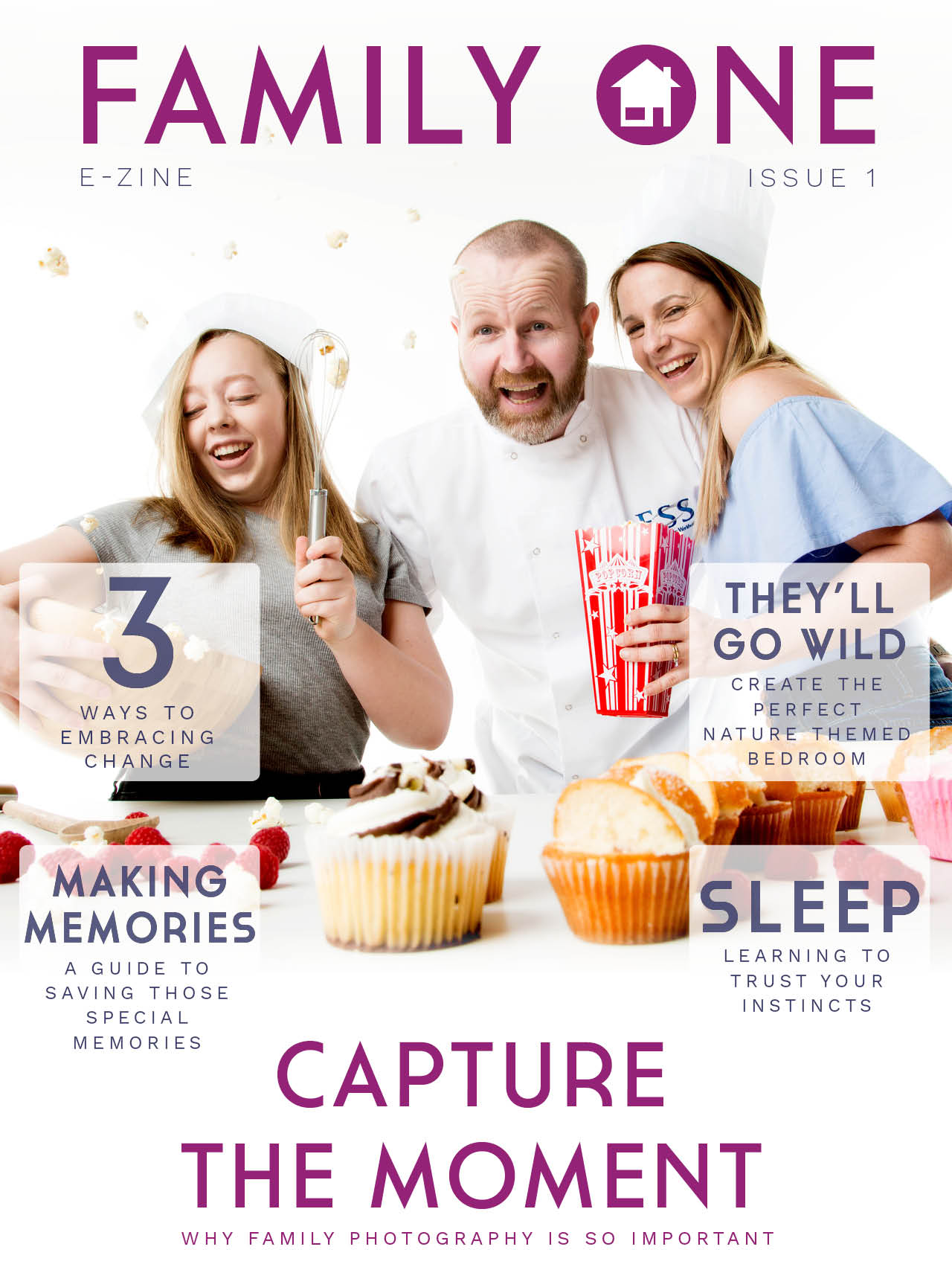 This full colour eMagazine is a perfect read for all things family. Featuring articles about food, decorating, family pets, change and of course with lots of fun facts and beautiful images. We want you to have this totally for free. Just complete the form below and we will get it over to your inbox.
Great experience
We had a great time at the studio. The experience of going through all the photos was so enjoyable. Beautiful Chow Chow Chewie posing so elegantly
Haf Owen
Studio
Amazing service!
Highly recommend Simon. He's so friendly and patient and got the most amazing photographs of my two dogs. Amazing service and really captured them beautifully.
Charlotte Salisbury
Studio
Fabulous what else can I say
Thank you Simon and Mariela for our amazing photo shoot and pictures I collected yesterday. It may be the last family pictures we get so loved making these memories. Even Stanley loved it by showing his appreciation to Dave. Thanks again Nicky, Dave, Shaun, Ben and Stanley xx
Nichola Cook
Studio
Archies fun Photoshoot
Our 6 month pup Archie had a great time at the studio today. I was amazing he behaved so well. We came armed with plenty of treats which did the trick. The studio is so relaxing and Archie felt quite at home. Simon is very patient and received lots of sloppie kisses ,off Archie of… Read more "Archies fun Photoshoot"
Jackie Cheetham
Studio
Family box with a difference
I was lucky enough to win a family box photo shoot and our family is not the usual adults and kids but adults and three dogs (15yr and 9yr Border Collies and a 22mth old working cocker spaniel) Simon was great and listened to my ideas and made the experience fun. The end products is… Read more "Family box with a difference"
Sharon Chapman
Studio
Book your photo experience now
You can book online or give us a call
From bringing down your pet to bringing your whole family we want your experience in the studio for family and pet photography on the Wirral to be a memorable one. Please feel free to use our online booking system or you can call us on 07825 221 476
Book Now